Tips to Increase Productivity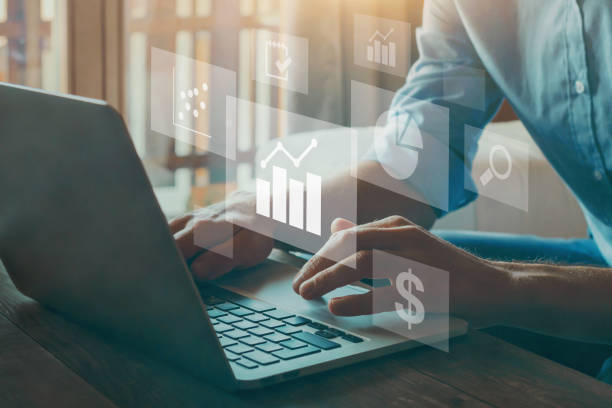 If you're constantly behind on work, missing deadlines, or wasting time, then try using the following tactics to make yourself more productive.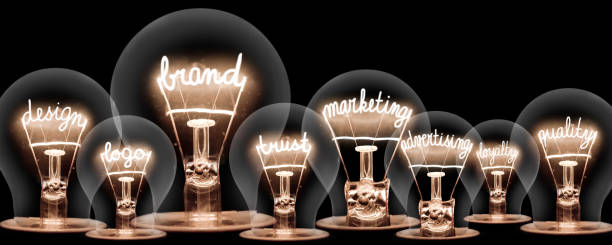 Disable ads in the Windows 10 File Explorer
Ads can be distracting when you're trying to get things done. Microsoft has implemented its own services such as Office 365 and One Drive directly in the Windows File Explorer along with ads elsewhere around its operating system.
Disabling ads can easily be done by:
Launching File Explorer and click View > Options > Change folder and search options.
Move to the View tab and scroll through the list of options in the Advanced settings section.
Towards the bottom of the list, uncheck the option labeled Show sync provider notifications.
Click OK.
Using Task View to find app windows
Task View primary function is to provide an experience to quickly switch between running applications. It shows thumbnail views of all the open applications of the current desktop or virtual desktop and allows you to manage multiple apps and access apps quickly.
You can access the Task View screen by doing any one of the given methods:
Click Task View button on the Taskbar (the button beside the Search bar).
Press the Win + Tab.
Swipe three fingers on the trackpad.
In case you haven't used it, the Task View button looks like this:
Customize Your Start Menu
The start menu can be customized to work for you. Rather than just rearranging the list of start menu items, you can choose what you want to appear for your unique needs, rearrange, resize and remove programs and other items that you do not use. There are also live tiles which can be useful to display weather, news or emails.
To access the Start menu settings, open the Start menu and click the " Settings " (gear) icon on the left side of the menu. On the " Windows Settings " dialog box, click Personalization. Click Start in the Personalization menu on the left side of the Settings dialog box.